Pioneers in Neuroscience
Audēju iela 15 - 4, Rīga,
LV-1050, Latvija

Tel: tel +371 68 688 158

Informatīvais ziņojums ir izstrādāts, lai apzinātu izaicinājumus, kas ir saistīti ar smadzeņu veselību Latvijā, un noteiktu nākamos soļus, lai padarītu Latviju par vienu no vadošajām valstīm smadzeņu veselības jomā.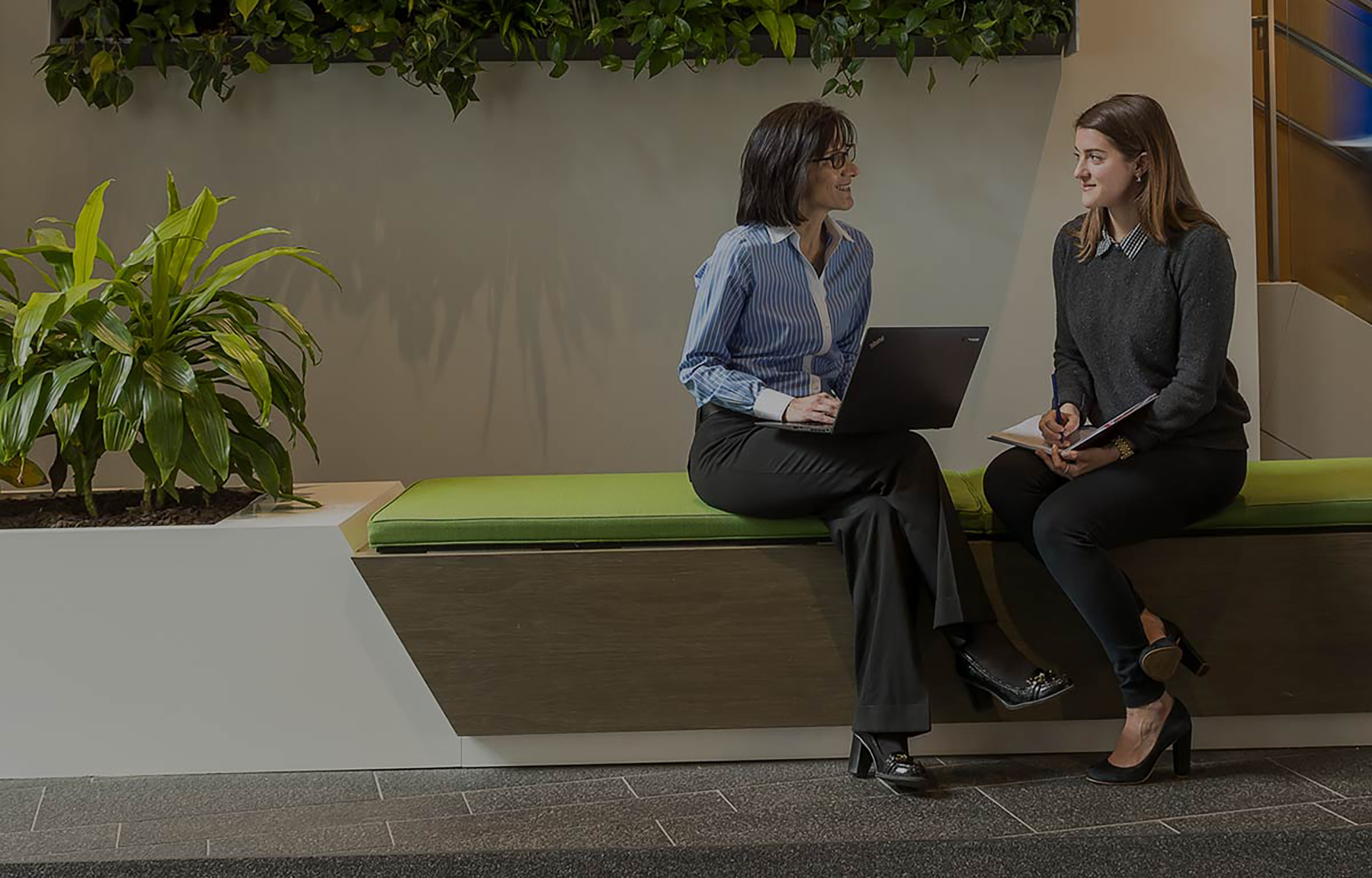 We work together to bring life-changing therapies to patients every day. Start here to find the fulfilling career opportunity that's right for you.
Biogen is committed to meeting all global transparency requirements. As is our obligation, we record all transfers of value to healthcare professionals and organisations and report in accordance with the applicable local codes and laws.
Biogen-85400   Date of preparation: December 2020